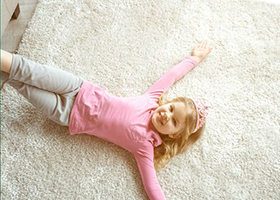 Area Rugs Cleaning

Rugs are often one of the  most beautiful decorations in our home and the places where our kids play on. They take abuse from dropped food, foot traffic, pets…

To prevent rugs get dull, dingy flat spots, dirt and grim. We recommend professionally clean area rugs twice a year: spring and fall are the best time to clean our rugs.

Let us do the heavy lifting, by using our professional cleaning  service, you will benefit the FREE pickup and delivery service.