Your Local Dry Cleaning- From My Family To Yours
My name is Lan Nguyen, I am the owner of Lapels Dry Cleaning at three locations in Wilmington, Concord, and North Andover.
Being a mom of two is a personal blessing that sets me on a path of seeking the best for my family. My kids have very sensitive skin, and in these days they're constantly being exposed to harsh sanitizing chemicals and allergenic residue on their body and clothing. I wanted a hypoallergenic, guaranteed safe, environmentally responsible, and carcinogen-free way to eliminate contaminants that tag along into my house. I needed this peace of mind for my family. My business started from the exacting demands I couldn't find anywhere else on the market so I researched into the meticulous process and efficiently tuned it myself. Believe me; I tried everything available out there on the market before going this route!
Well, I've invested my life into this business and I can say I've tried all of the commercially available standards much to my disappointment. To say the least, I'm very particular about cleanliness for my family and kids, so my demanding requirements are what you'll benefit from my family to yours. When I first started out in the business, I was floored by all the chemicals involved. Carcinogens here, nauseating fumes there, harsh and abrasive agents everywhere … and all these go on top of your sensitive skin? No way! Not in my household. And neither should it be in your household! My business specialty is not simply being a dry cleaner, but a boutique dry cleaner with a quality-first, point-to-point inspection of the cleaning process which is a part of my specialty. When my valued customers commented on my products such as how it was so fresh and fluffy, absolutely odor free, non allergenic, chemical free, and free of additive perfumes, it was an 'Aha!' moment for me. I run my business with the mindset of a well planned out workflow, maximum efficiency, and safety commitment to look out for my customer's well being. You're left assured I've gone through the rigorous process so you don't have to. My customers are people like you who want the highest quality and the very best they can get for their family!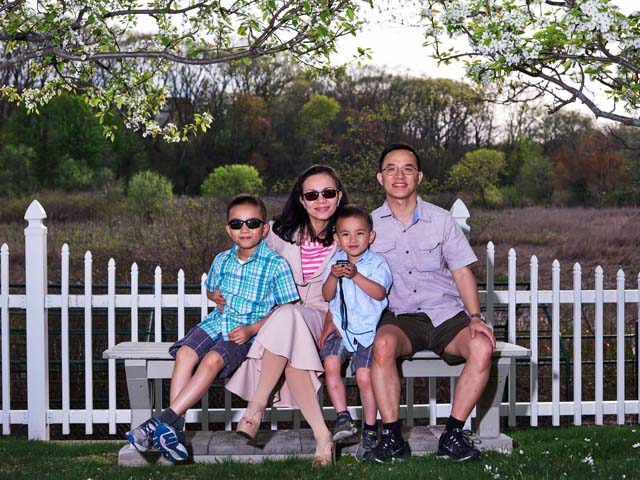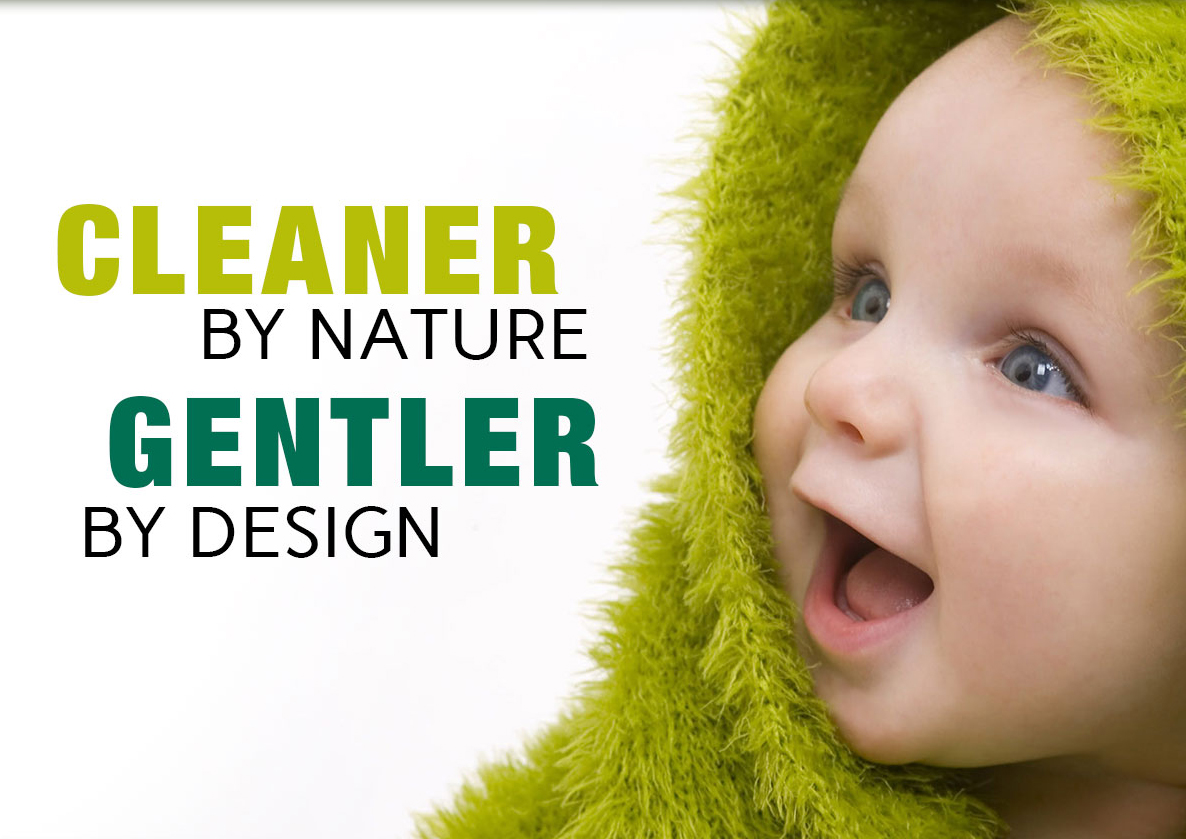 Lapels Unique Dry Cleaning Process
There is a scientific reason why clothes look and feel better with Lapels® powered by GreenEarth®.
The GreenEarth® Cleaning process uses liquid silicone in place of petrochemicals. (Essentially liquified sand) silicone is non-hazardous and non-toxic to the environment (liquid silicone is also the base ingredient in many everyday shampoos, conditioners and lotions). When released into the environment, it safely breaks down into the three natural elements it is made from: sand (SiO2), trace amounts of water, and carbon dioxide. This means there's nothing to spoil the air, contaminate the soil, or pollute the water
GreenEarth® is safe for people too, it is very gentle on clothes. You can actually see and feel the difference it makes. Colors don't fade and whites don't gray or yellow the way they do in traditional dry cleaning, even after repeated cleanings. Fabrics are smooth and silky and sweaters feel soft and supple again. Everything just feels better.
True Wet Cleaning
Wet cleaning is a non-toxic, environmentally safe alternative to dry cleaning. It utilizes computer-controlled washing machines, biodegradable soaps and conditioners, and finishes the dry process by using special moisture sensitive dryers.
We say 'true' because only a tiny fraction of Dry Cleaners are using real wet cleaning machinery. Most Dry Cleaners say they wet clean, but what they actually have is the same household type washing machines.
Wet cleaning has shown to produce whiter whites, is easier to remove water based stains and performs better than "perc" for some items such as heavily soiled garments.
The Gift of Time
I know the feeling first hand, the laundry just keeps piling up and never seems to end. This used to feel like a chore for me, until I made it "job" to not only do our laundry but yours as well. I tend to take for granted all the little things that we do to help our customers regain precious hours in their week. If you need to clean – we can take care of it for you. If you need "fixed" we can fix it for you.
I know your time is valuable. I also understand you might be wondering if my offer is as valuable as I say it is.
So I'm putting my money where my mouth is.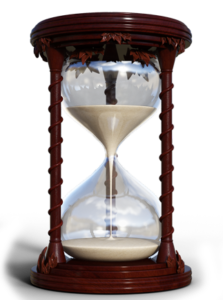 Our Guarantee of Satisfaction
Lan's Lapels's goals are to make your life easier and we always want you to look your best.  Every dry cleaner talks about how good their quality and service is. But do they guarantee it like we do? We are so proud and confident in our products that we wish to extend this guarantee to you, our most valued client:
Double Your Money Back GUARANTEE- No Kidding!
Upon receipt of any item that does not meet your expectations, just bring it back within a week. We will redo it FREE of charge! If we still can't meet or exceed your expectations then we will credit your account or refund you twice the cost you paid to have the garment cleaned.
If you are not completely satisfied with our Wash-Dry-Fold product and we cannot quickly and satisfactorily address any issue you have, then simply let us know within two weeks and we will refund your entire month's membership fee.
We Replace Any Missing/Broken Buttons on your shirt for FREE (Applies to shirt laundry services.)!
Are you mad when a laundered shirt comes back from the cleaners with a missing or broken button? With us, you will get the shirt cleaned and we will fix any buttons that are broken or missing for FREE. Our policy with this boutique service is for you to have complete peace of mind when we handle your shirts.  It will come back good as new and perfectly inspected to the highest expectation.  Simply take it home and enjoy!